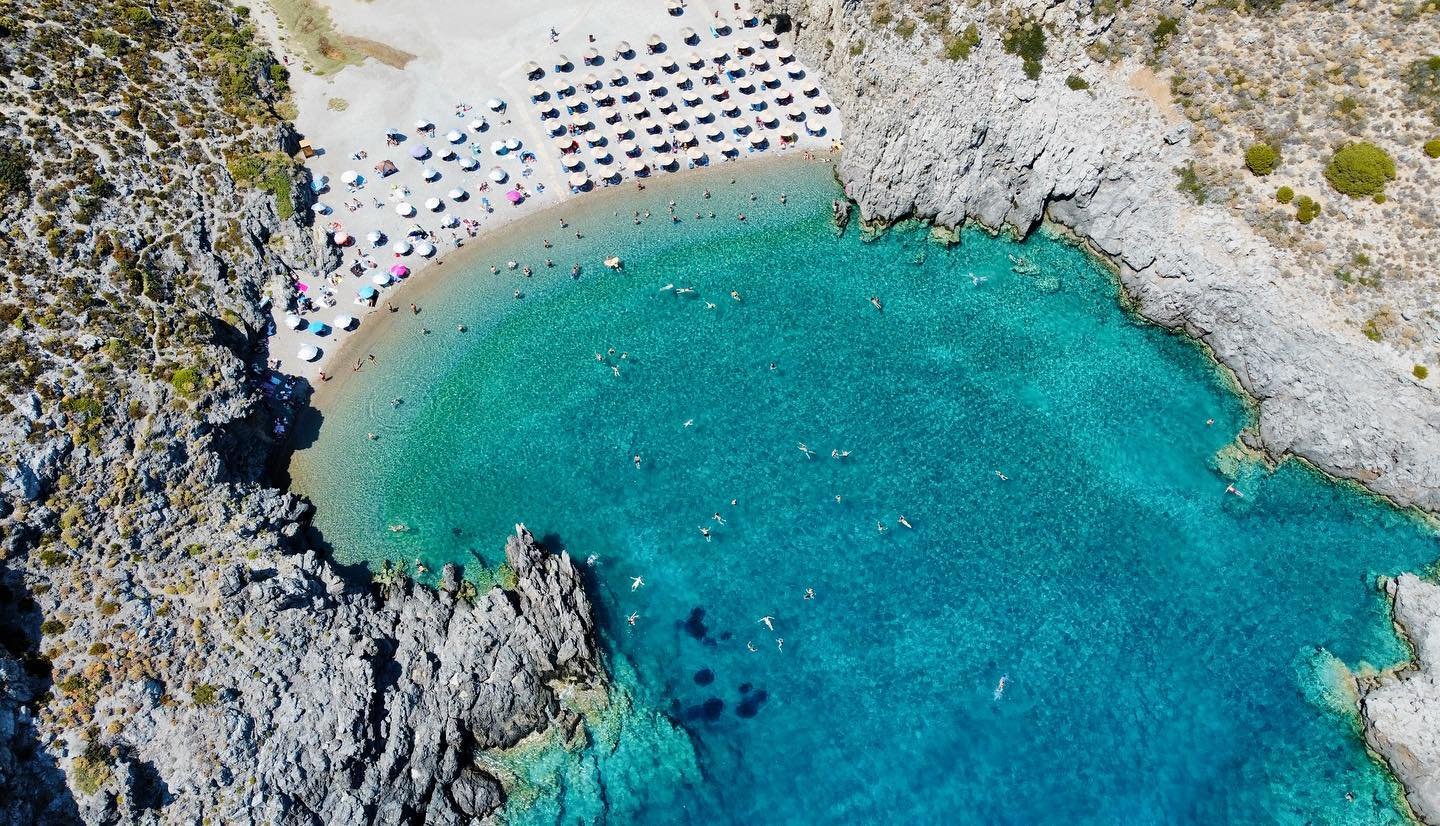 Find the best airbnb rooms and apartments in Kythira island
Book your vacation in Kythira!
Featured Rooms & Apartments
Selected Niki Rooms & Apartments to spend the most unforgettable vacation!
Calm studio with veranda in Chora Kythira

Cleanliness & Confort
We take extra care of room cleanliness and offer all amenities for confortable holidays.

Best price guarantee
You can book directly via kythirarooms and avoid extra platform fees.

Hospitality & Service
We are available 24/7 for any information, request or help. Feel free to contact our hosts.
Meet our hosts
Contact the Niki Rooms & Apartments family!
Explore Kythira island
Find unique activities during your stay in Kythira!